Process Improvement
Create effective, realistic and sustainable improvements to your processes
I help you define and commit to actions that create effective and realistic improvements to your processes.
The service includes a follow-on meeting with a focus on implementation.
I draw on your team's skills and experience and aim to create and implement lasting change.
Workshop Value
The tailored workshop process provides a dynamic link between carrying out a task and striving for excellent performance.
The process starts with defining the problem and is completed when there is agreed and supported commitment to implementing changes. It is not just about discussion and debate but focuses on creating specific actions and a realistic implementation plan.
What do I bring?
I provide an environment that allows people to discuss the route cause of existing problems. I have a strong natural emotional intelligence, a practical nature for problem solving and I believe teams function to the best of their ability when they are efficient and happy.
My facilitation style drives people to positive, realistic solutions. I create an opportunity for all those involved in the process to contribute – regardless of position and can deal with difficult conversations and relationships so that they do not overwhelm the objective.
I can heartily recommend Caroline on the basis of the work she did with our team. We are a group of strong minded individuals and she did a fantastic job of working with us to help identify areas where we needed to improve our practices in order to meet the changing demands of our roles.
She presented possible solutions and worked with us as we decided on which actions were required. She never imposed her own views on the team but did a fantastic job at ensuring the process was inclusive and productive. The result was a series of outputs that the team genuinely took ownership of. Andy Walsh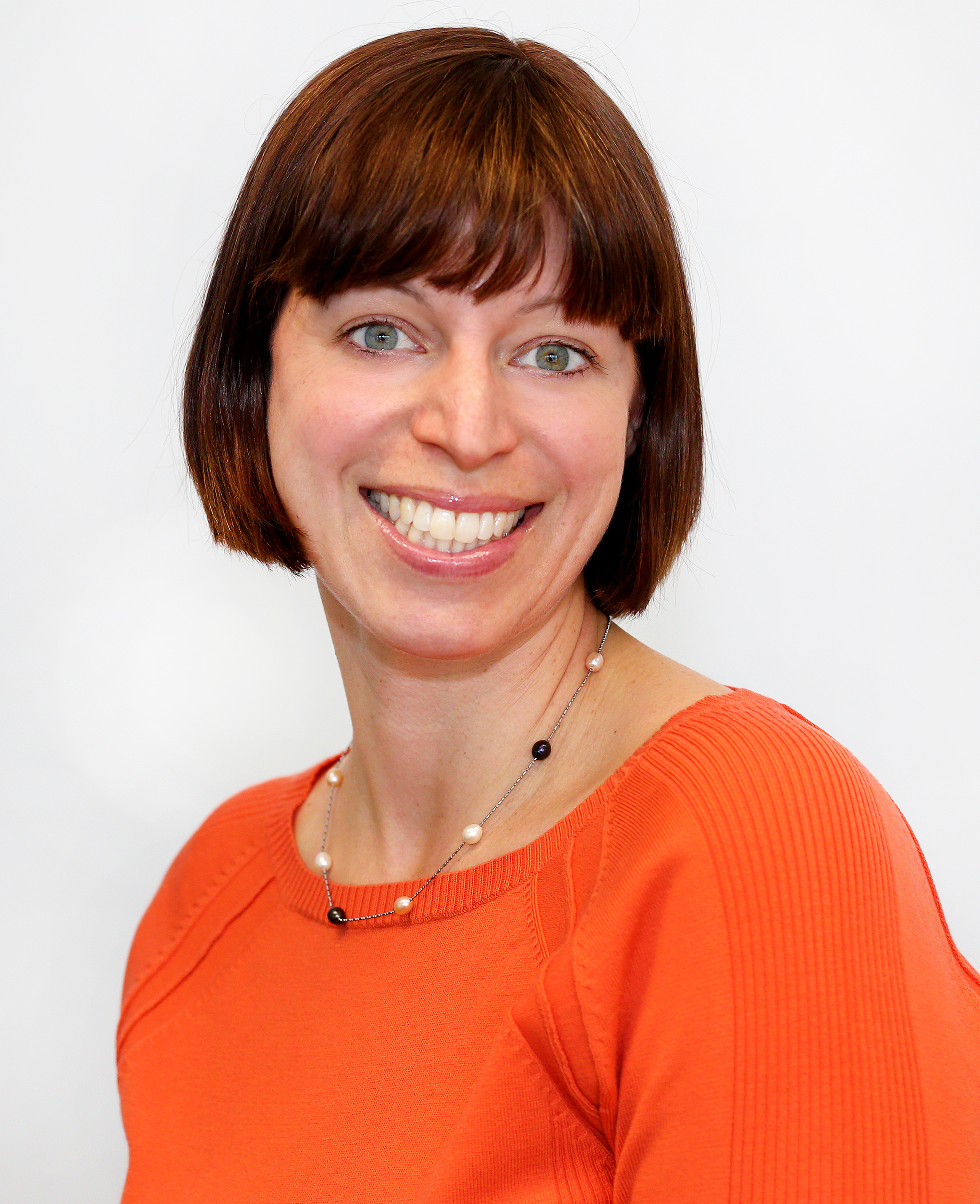 Workshops Include
Learning Review
Reflect
Draw-out successes
Solve problems
Transfer expert knowledge
Process Improvement
Understand your processes
Spot weaknesses
Improve systems and workflows
Implement the change
New Idea Creation
Brainstorming techniques
Freeing your mind
Create ideas
Investigate potential opportunities