Testimonials
Happy people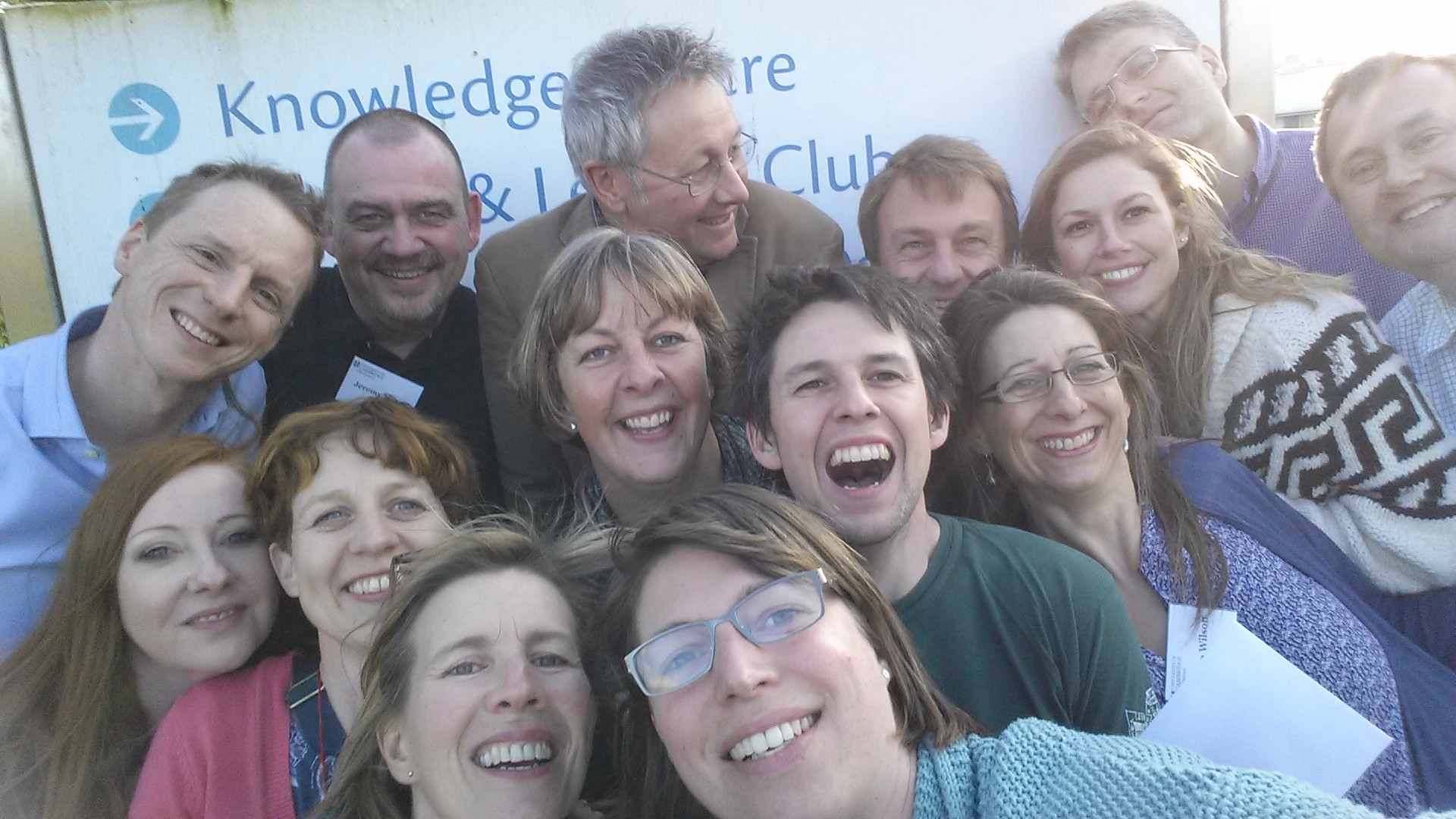 We don't just talk the talk… Caroline has helped many people: here are just some.
If you'd like to talk about how Caroline and Broad Associates could help you then just call 07582 888137.
Caroline's experience is there to see. Informative, factual and her personality vivacious, making for an informative yet entertaining session. Caroline engages the room with her questions, constantly inviting feedback , giving greater chance for information absorbtion. I feel more than comfortable in applying the knowledge provided. Kashman Harris
I was impressed by the calm authority with which Caroline delivers her training and works with individuals. I found it both unique and highly effective. Because Caroline's approach, you might even say culture – focuses on you, your business and your team and how to improve performance.
I feel confident in saying that Caroline would prepare and run sessions and provide follow up activities which are of real commercial and personal value. She is able to match large company, hi-tech sector business experience with her own personal qualities of compassion and emotional intelligence to help businesses get the most from their people and the way they work in teams.
Working with Caroline has enabled me to improve my team working and presentation skills. I look forward to continuing to work with her. Kelvin Bathe
I can heartily recommend Caroline on the basis of the work she did with our team. We are a group of strong minded individuals and she did a fantastic job of working with us to help identify areas where we needed to improve our practices in order to meet the changing demands of our roles.
She presented possible solutions and worked with us as we decided on which actions were required. She never imposed her own views on the team but did a fantastic job at ensuring the process was inclusive and productive. The result was a series of outputs that the team genuinely took ownership of. Andy Walsh