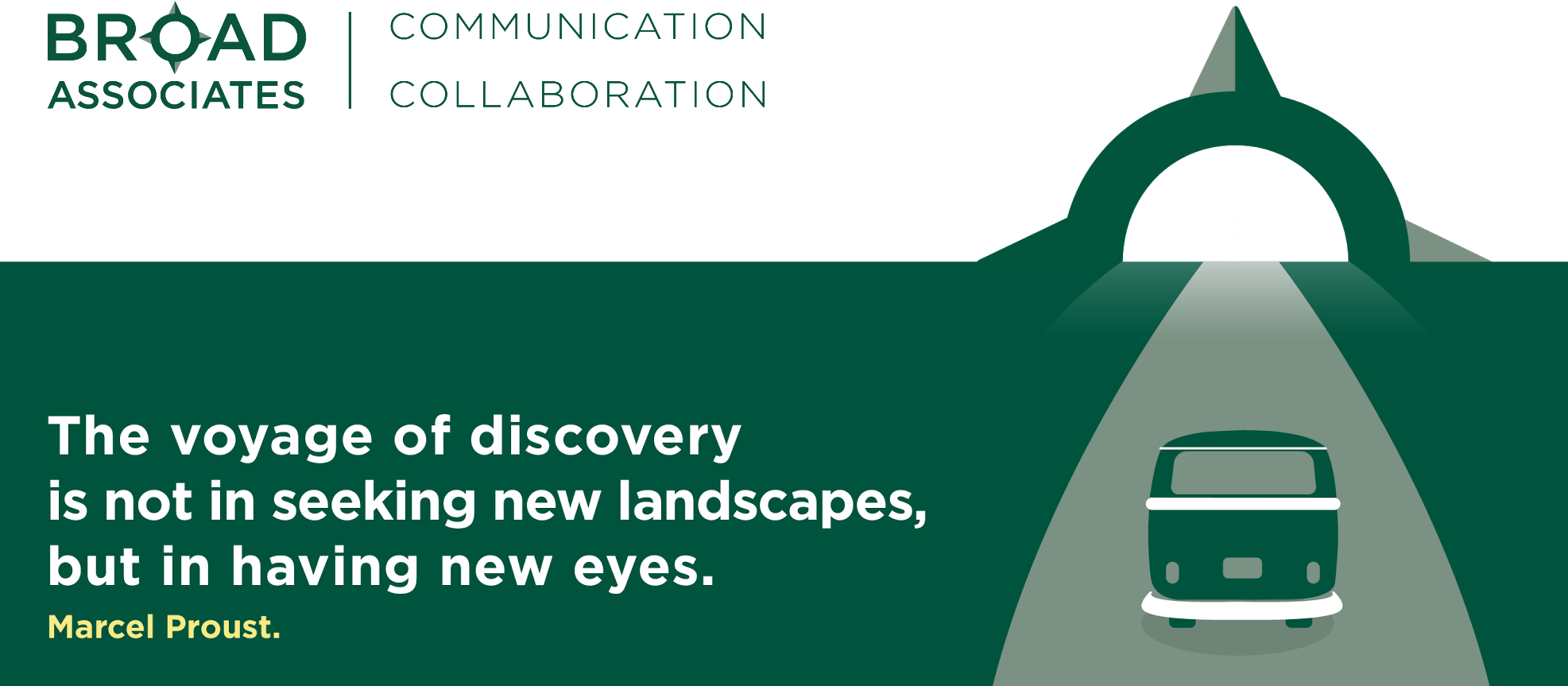 People and process development for expert teams
If your team is working hard but not delivering the results you would expect, the effort is potentially being undermined by a lack of core business skills.
It could be that your processes are inappropriate and need updating. It could be that there has been a lot of growth or change and your team need support in adjusting. I deliver interactive workshops that develop your teams existing skill set. I focus on long term change. I support development of more effective individuals and teams.
The return on time and effort investment?
Your teams will be motivated to change
Your teams will understand and have developed existing core business skills.
Your teams will have practiced new skills
Your teams will develop a plan to implement change.
The outcome?
A refreshed and refocused team. Improved communication.
An insight into colleagues strengths and ways of working.
A better use of existing skills, knowledge and talent.
More motivated, more effective, more satisfied staff. (It's not guaranteed, but my track record is pretty good!)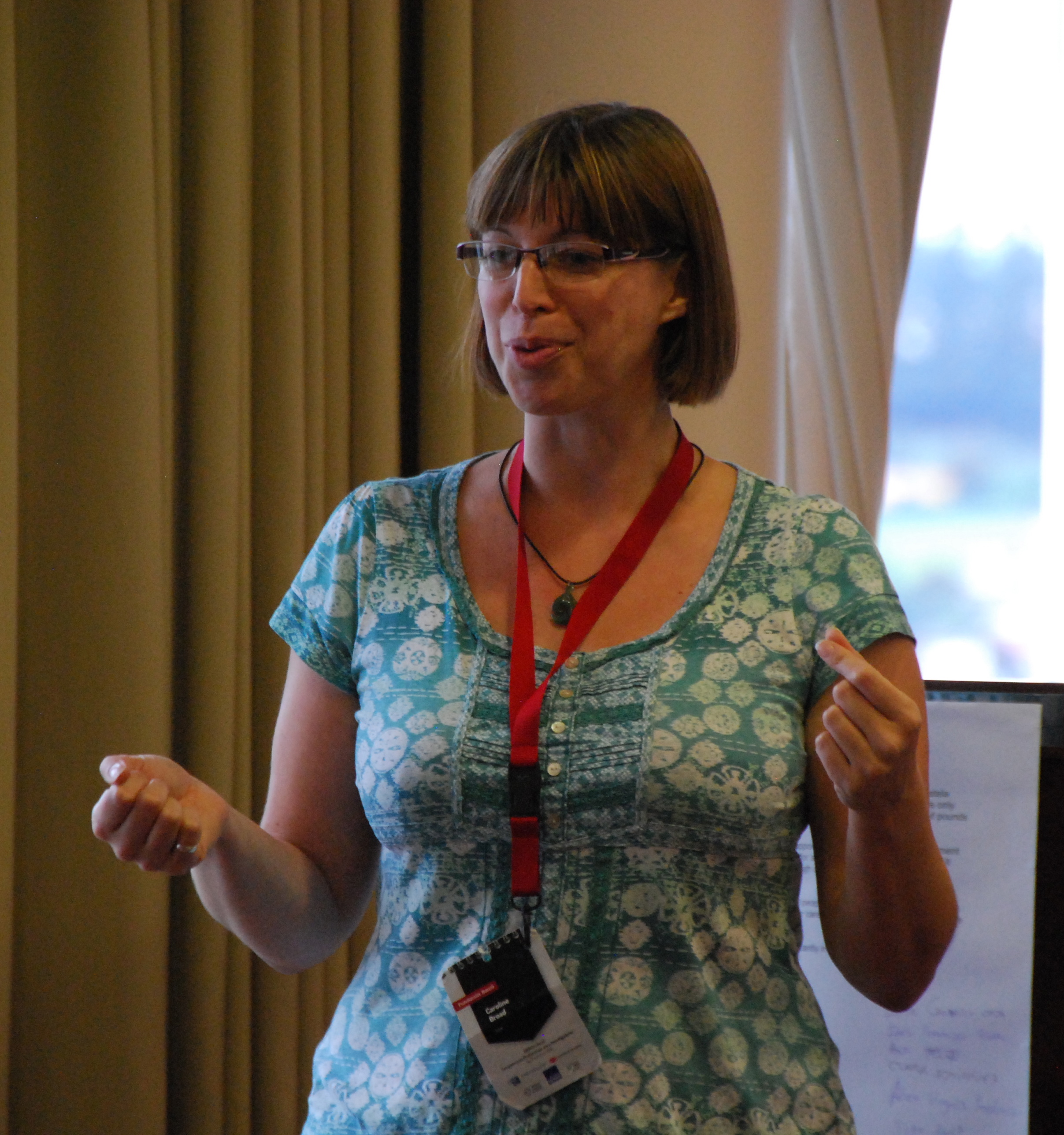 Customised courses
to introduce tools and techniques to improve your team's ability to achieve objectives, deliver projects and work together more efficiently.
Positive work relationships
which are not just enjoyable, creative to be part of, but make a short- and long-term positive impact on your team and business.
Better understanding
of the strengths already in your business: the people, the processses. Learn how to get more out of what you already have.
Specific and relevant
Each course focuses on your exact needs and the problems your team is facing. We'll draw on existing skills and experience to create lasting, sustainable change.